Inspiration for a logo design can come from anywhere, and we can definitely attest to that here at Brian Joseph Studios. The origin of an identity is often an interesting story that the designer is typically willing to share, mostly because concept development is the most exciting part of the logo design process.
Car logos are renowned for their often quirky or intriguing origins, and some are even quite amusing.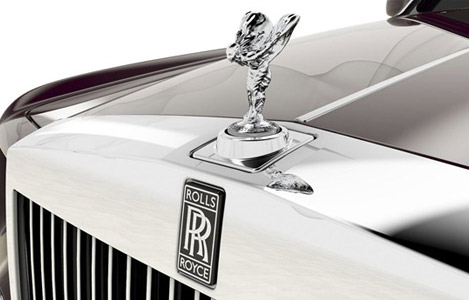 Rolls-Royce Spirit of Ecstasy Logo
Sculptor Charles Robinson Sykes was commissioned by Rolls Royce owner at the time, John Walter Edward Douglas-Scott-Montagu to create the Rolls Royce logo. Montagu's secretary and not-so-secret mistress Eleanor Velasco Thornton apparently provided the inspiration for the emblem; a lady in flowing robes with a finger pressed to her lips to signify the couple's furtive love.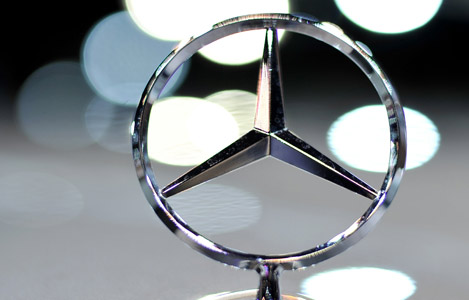 Mercedes-Benz Logo History
In 1902, Paul and Adolf Daimler – the company founder's two sons, and senior executives at DMG – remembered that their father, who had died in March 1900 shortly before his 66th birthday, had once used a star as a symbol.
Their father, Gottlieb Daimler had been technical director of the Deutz gas engine factory from 1872 until 1881. At the beginning of his employment there, he found a postcard of Cologne and Deutz which showed his house, and he drew a star over it, writing to his wife that this star would one day shine over his own factory, thus becoming a symbol of prosperity for the Daimler family.
Continue reading more logo design stories over at MSN