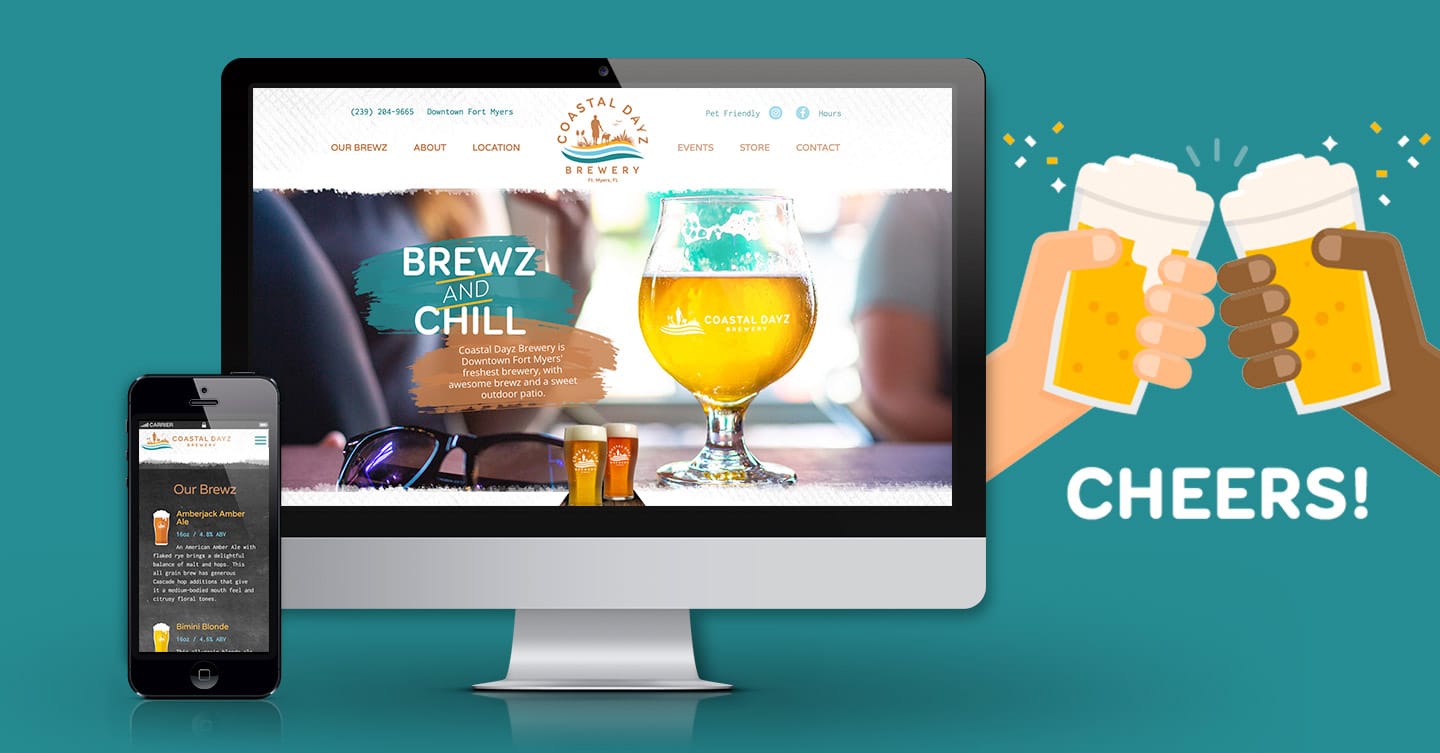 Located in Downtown Fort Myers, just steps from the Caloosahatchee River and a short drive away from the Gulf coast beaches, Coastal Dayz Brewery is a new micro-brewery owned and operated by experienced brewers that moved here from Colorado.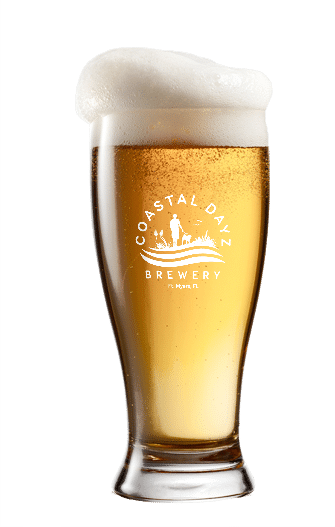 Their dream was to bring the same neighborhood feeling that that they enjoyed in their own home, serving up their popular home brews for friends and neighbors every week.
This Fort Myers brewery has been open for a few weeks now and is already proving to be very popular among visitors, both local and from all over Southwest Florida.
With the brewery situated on the Gulf Coast, it made sense to give the interior of the property a paradise feel, complete with relaxing paint colors and chill vibes only. With a brew selection including names like Bimini Blonde and Pirate's Porter, you can forget about your worries while you're making new friends at Coastal Dayz Brewery.
We worked closely with the owners to create an engaging brand identity and overall brand message that accurately represents everything about this welcoming brewery. The ocean waves, the sandy beach and man and his best friend combine to create a united vision of paradise.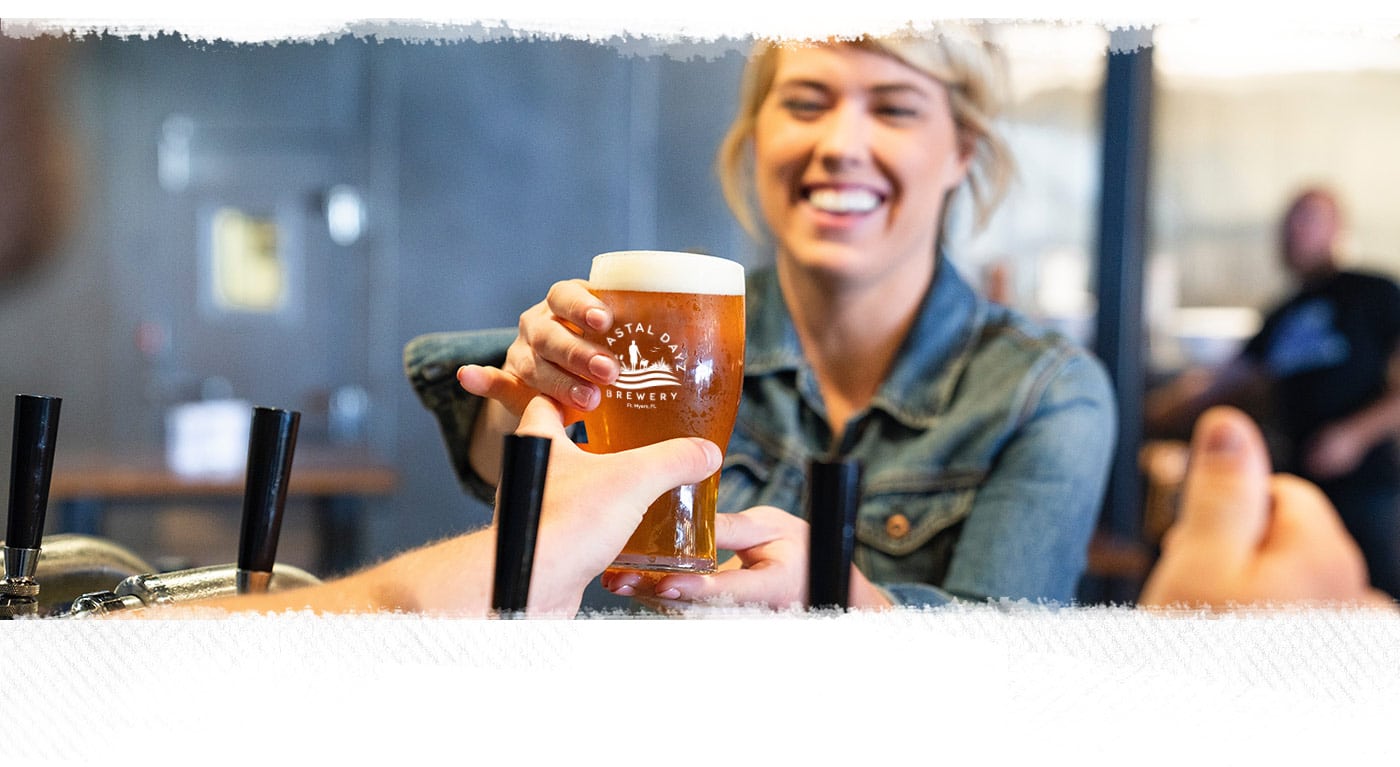 The Brian Joseph Studios web design team also created the new website at CoastalDayzBrewery.com, featuring a beautiful and easy-to-use beer menu, events/food vendor calendar, and an online merchandise store.
With a customized WordPress platform powering the site, we created simple tools to accomplish powerful tasks.
The website experience is intuitive and engaging on all devices, from laptops to smartphones, making sure that visitors of all types learn about how great this new Fort Myers brewery is.
If you're interested in our Fort Myers web design services, we'd love to hear about your project. Send us a message and let's get started!