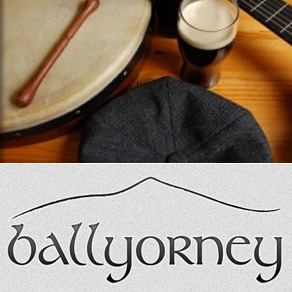 We recently accepted a new client, Ballyorney Irish Pub, opening mid-May in the old Dwyer's castle building in Fort Myers, Florida.
This pub will be an authentic Irish pub, with many aspects of the interior and exterior being completed by Irish artists. The overall interior design of the property is being completed by The Irish Pub Company, known around the world for designing some of the best Irish pubs.
Brian Joseph Studios has been hired to develop the online presence for Ballyorney, including the web design & development, and various social media profiles.
We're excited to work with Ballyorney and their team, and look forward to a few pints with them on opening day!