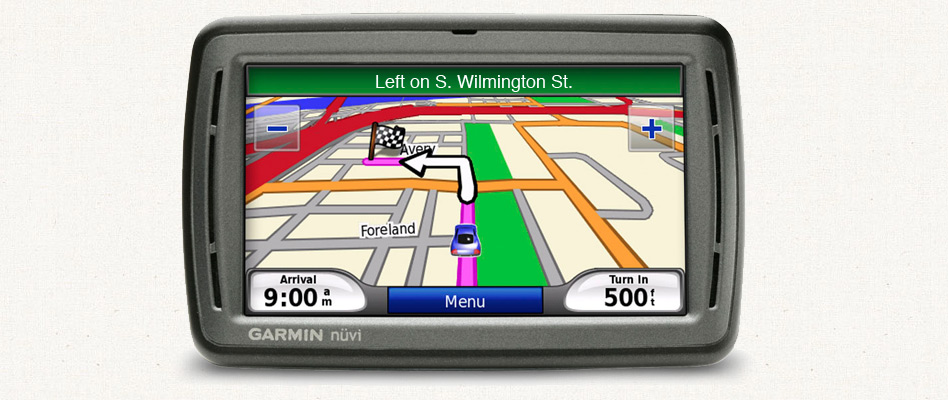 Over the last 8 years, we've been serving the local area of Southwest Florida and our success here has been tremendous thanks to several wonderful clients. We've worked with the best restaurants, engineers, tour companies, hotels, consultants, dentists and many more in this area, and because of their support, we're now able to expand into new markets.
We will be opening a new office in "The Triangle" area of North Carolina, and locally serving clients throughout Raleigh, Cary and Chapel Hill.  
With clients all over the world in places like England, Ireland and Italy, we enjoy working in an industry that isn't restricted by location. However, many clients enjoy building a "local" relationship with us and supporting their local businesses. The values & professionalism of the small and medium sized businesses  in the Raleigh, NC area are right in line with what Brian Joseph Studios is all about.
If you're local in "The Triangle " area and looking for an awesome Raleigh web design, and Cary web design , logo/graphic design and internet marketing company, let's talk today.