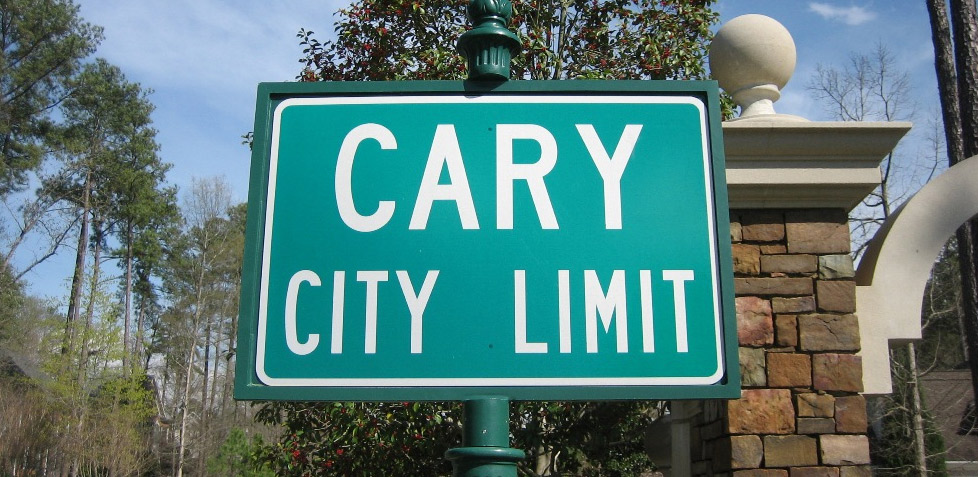 We recently expanded to the Cary / Raleigh area to locally serve the small and medium sized businesses in the Triangle region.
Having an office locally in the area allows us to meet with you in person and truly get to know you, and your businesses. Talking over a cup of coffee or tea gives us a chance to really learn about your marketing goals and your expectations for your website, logo or print advertisement.
There are many Cary web designers but we are confident that once we discuss your needs with you, you'll see that we are uniquely professional, friendly, engaging, responsive, skilled and experienced. You can be guaranteed that your project is completed in-house by the Brian Joseph Studios team and never outsourced. We don't believe in cutting costs to provide a low quality service or product. It is our passion to produce exceptional websites, identities and various other pieces of design, and we never sacrifice quality.
If your business is located in the Cary, NC area, please contact us and let's get the ball rolling on your next project.