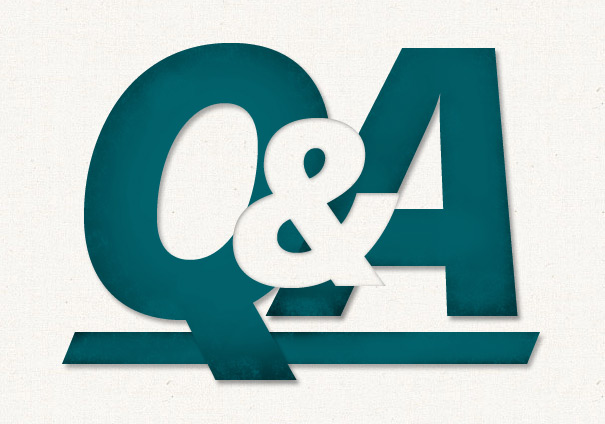 Navigating the web design process can be tricky for a client without experience in hiring a web designer or developer. Here's a list of some of the questions you should always ask your website designer:
What is the payment schedule like for a project?
Many web design companies have different ways in which they accept payment and at what stage during a project, but as long as you understand their policies there shouldn't be any surprises. It is important to know how much is due and at what stage of the project. Also, always be sure to ask if there will be ongoing costs associated with the project.
Who owns the website?
This may seem like an odd question, especially when you are paying a web designer to create a website for your company, but some companies have a policy of requiring you to keep your website hosted with them and under their control, which is essentially ownership. Depending on the type of project, if there is a large amount of proprietary code in the website or application, the web development company may require you to keep the website on their servers. This should be communicated to you in the contract. If the site is more of a brochure type website, you should make sure that your web designer will allow you to take the website elsewhere should you decide to host it with another company.
Some web design services and solutions can also be offered as a type of lease program, which allows you to use the website as long as you continue to renew your subscription to the service each month or year.
Do you outsource the work?
Here's a typical scenario: You hired a company to design a website for you because you're impressed by the work in their portfolio and some of the clients they've worked with. When you receive the initial website design during your project with them, you can clearly see that the design they created for you and what's in their portfolio are not similar. This is usually a sign that they outsourced your website design and only display their best work in their portfolio.
Outsourcing web design and development projects to places like India and Russia is of course cost efficient for the web design company, but it rarely gives you the value you are expecting as the client. You are hiring a company on the basis of what's in their portfolio and their overall passion and professionalism for what they do. If they outsource your project to India you aren't getting what you paid for, unless they have notified you ahead of time that your project would be outsourced.
When hiring a web designer, do some research into their work by checking out their Facebook page, click through websites they've completed, and look for anything that may throw up some red flags. The more research you do before hiring a web design company the better. We get at least 10 calls a week from clients that have been let down by another web design company and it's always a result of either hiring the cheapest web designer out there, or not doing enough research on that company or freelancer.
Do you have any questions you'd like to ask us or would you like to work with us? Great, let's go!