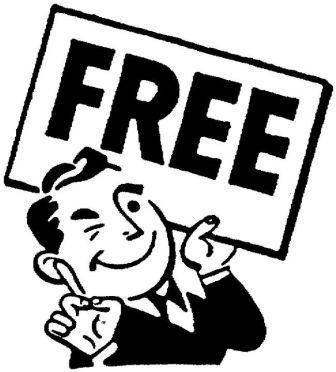 Good help is hard to find these days, with many companies struggling to stay afloat. Many are streamlining their services and reducing their level of involvement in the community.
Here at Brian Joseph Studios, we've been having another successful year of rapid growth. We also just hired a new Business Development Director (soon to be introduced here on our website) and plan on adding to our design team again in the next few months.
As a result of our success, we spend a lot of time providing free consultations within the community as a way of giving back, and we are now bringing some of our expertise to Twitter in a new way.
If you don't follow the Brian Joseph Studios Twitter account, we'd like to let you know that we have started to consistently post helpful website tips for our followers. We are also adding the #swfl hashtag to each tweet so that the Twitter users actively following the discussion in Southwest Florida can also access our helpful hints about web design and development.
While we work with clients around the world, we strive to always provide our foundation of Fort Myers web design and Naples web design clients with free, helpful information that will allow them to achieve continued online success.
For more free advice, tips etc, you can also visit our "Tips for Clients" category right here on our blog