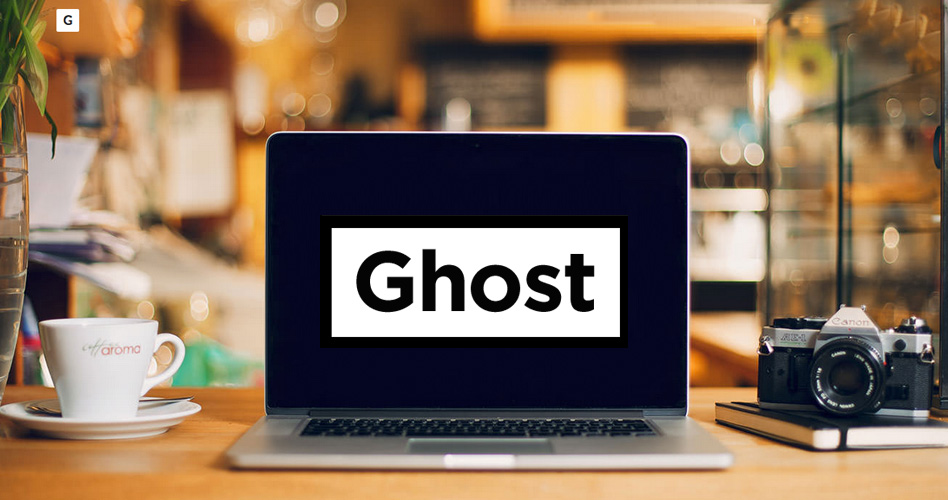 Ghost is an Open Source application which allows you to write and publish your own blog, giving you the tools to make it easy and even (gasp) fun to do. It's simple, elegant, and designed so that you can spend less time messing with making your blog work – and more time blogging.
WordPress is awesome, but it has grown into something much more than a blogging platform. It powers millions of websites, big and small, all over the world and provides even the most experienced web designers and developers with a powerful platform from which to build upon.
"Ghost", once a mere idea of John O'Nolan's, is now a successfully funded project on Kickstarter, and one that we here are definitely watching (and have funded with our own small pledge to help out). We're excited about the prospect of this new blogging platform and everything that it hopes to do for all types of bloggers out there.
We'll be keeping a close eye on how this develops and can't wait to receive our copy of the code to start getting stuck into it.