Welcome to "Business Cards of Bloggers"!
If this post gets popular, it will feature hundreds of business cards from the active blogging community, or the graphic design and web design bloggers at least!
Here's what to do:
1. Write a post on your blog or website about the "Business Cards of Bloggers" project, and present your business card in the following format: 460px (max width) x 465px , 72 dpi, jpeg or gif.
2. Link to this post with "Business Cards of Bloggers" so that your readers can view all of the business cards that will be presented right here! UPDATE :: If you don't link back to this post a rel="no follow" will have to be added to your link. Fair is Fair! 🙂
3. Email me with the URL to your post, or email the image file with a link to your blog or website.
4. Come by and visit BrianYerkes.com and see all of your blogging friends and their business cards.
Start creating your post right away! If you don't want your email address or phone number showing, simply blur it out.
**Best of All: You receive a nice bit of link juice with your card posted!***
Here are a few to get it rolling!
====================================================
1. Brian Yerkes (Company: BrianJosephStudios.com )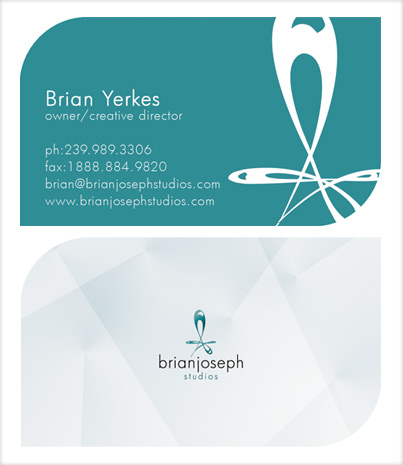 2. David Airey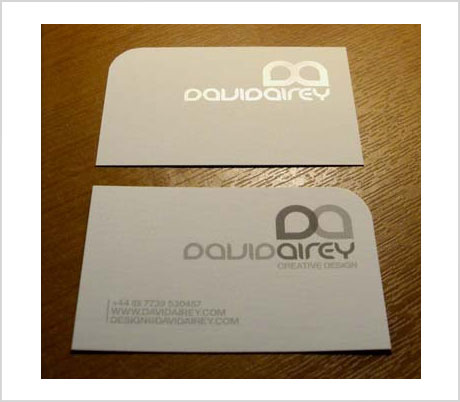 3. Aaank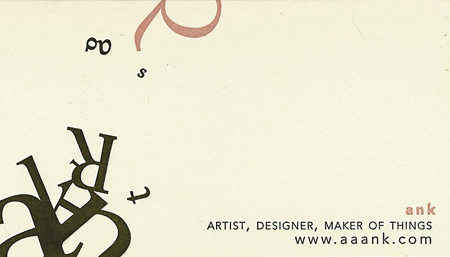 4. Rob Cubbon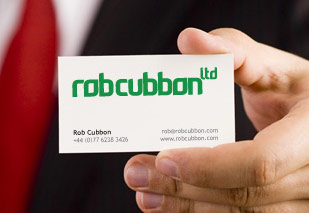 5. Randa Clay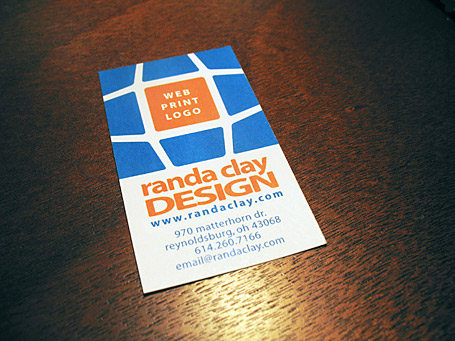 6. Tammy Lenski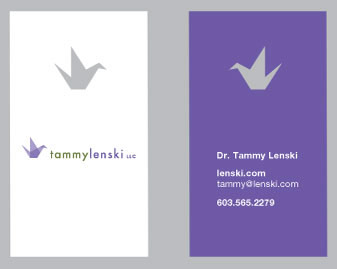 7. Jacob Cass (Just Creative Design)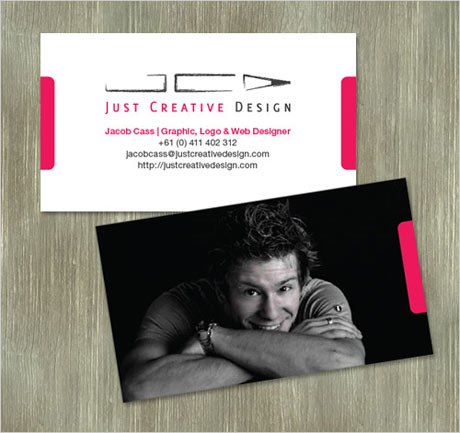 8. Jeffrey Way (Detached Designs)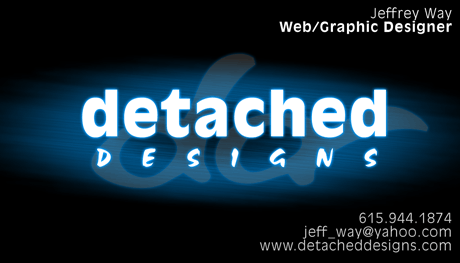 9. Kelly Erickson (Maximum Customer Experience / Vision Points )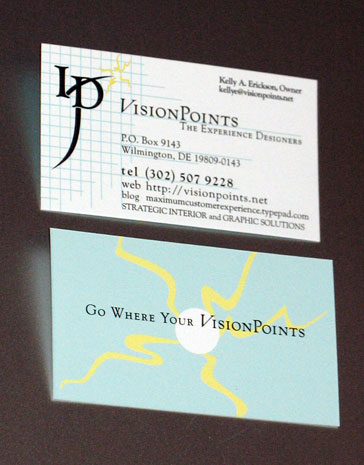 10. Robert F Russo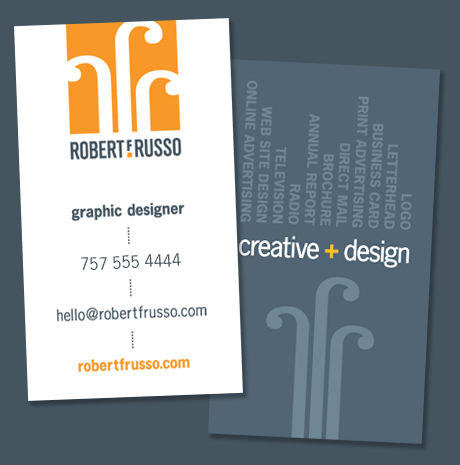 11. Catherine Morley (Designers Who Blog / Katz Design)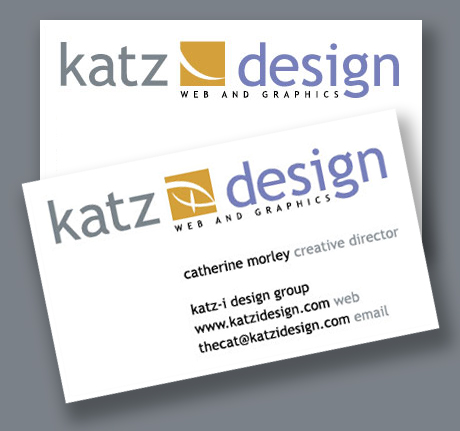 12. Tom Smalling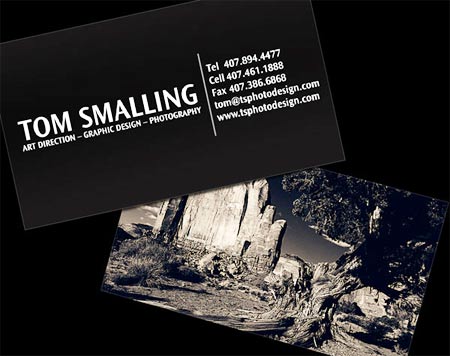 13. Emma Selley ( EMZ Design)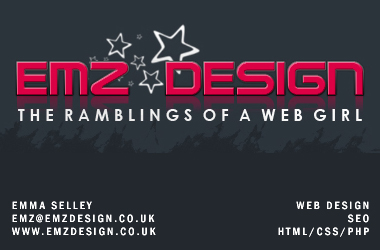 14. Tim Ernst (Raven Wood Creative)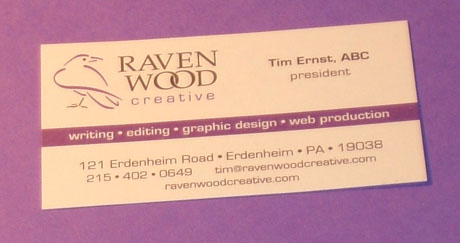 15. Jennifer Farley (Laughing Lion Design)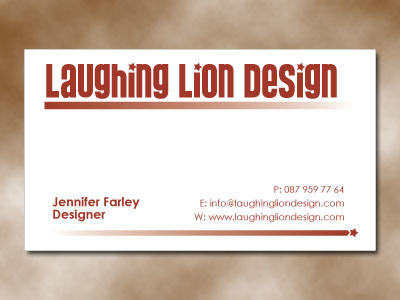 16. Jeff Fisher (Fisher LogoMotives)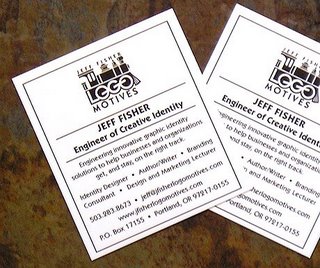 17. Aaron Russell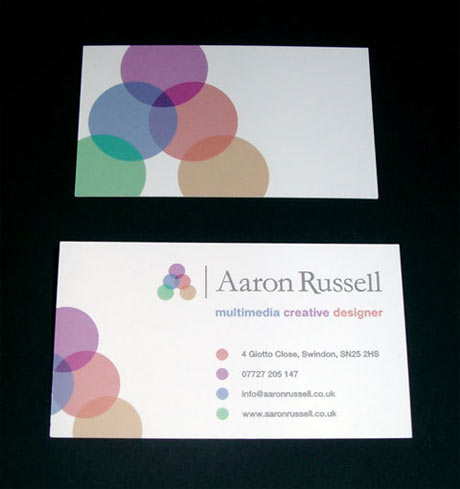 18. Steve Patterson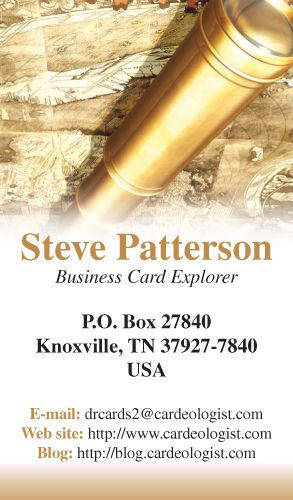 19. Sander Baumann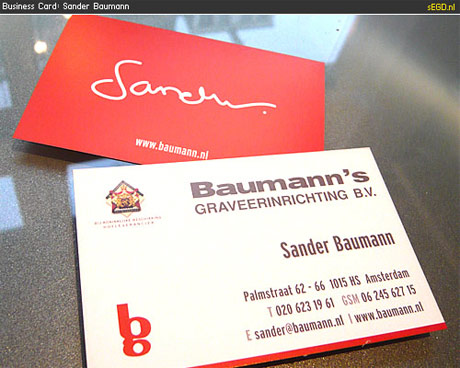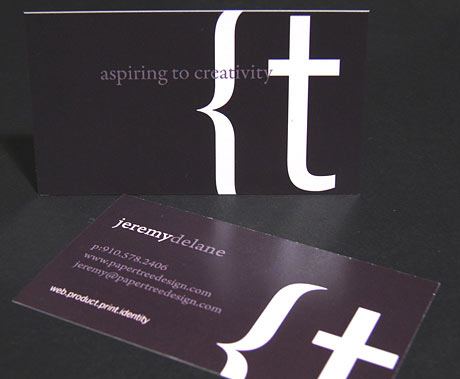 21. Andrea La Valleur-Purvis (Divine Fusion Design)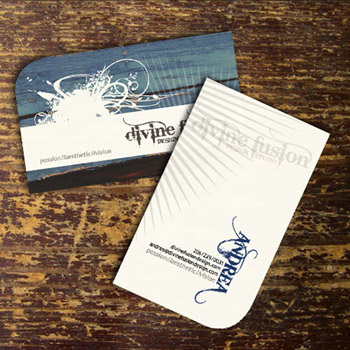 22. D2L Graphics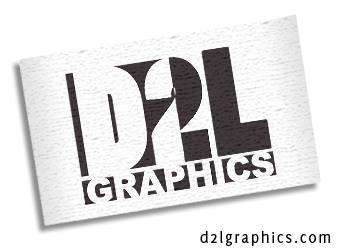 23. Rachel Nabors (Sub Culture of One)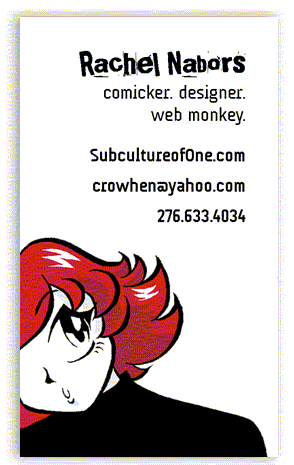 24. Mark Poppen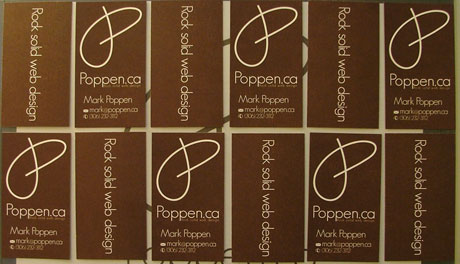 25. Rachel Nix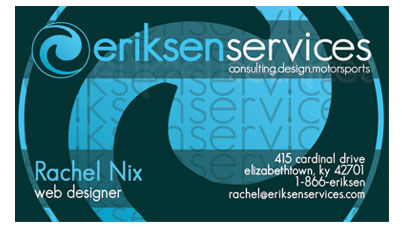 26. Rajesh Pancholi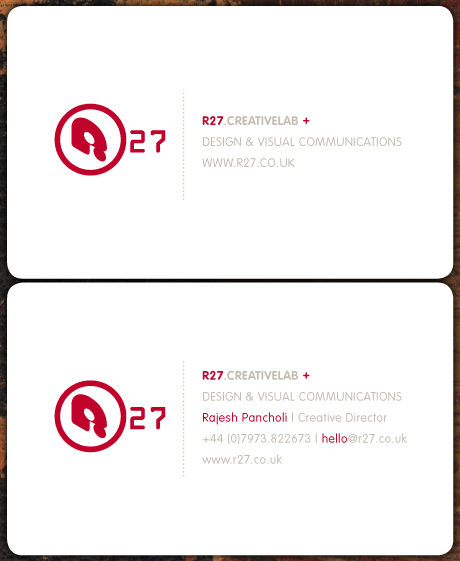 27. Selene M. Bowlby (iDesignStudios)

28. Nothing Fancy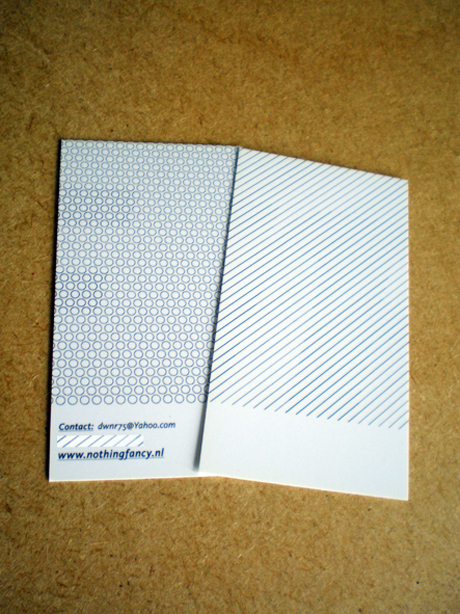 Start creating your post now and send the link to me or send the image and the link to your post!